Service call is $45
Free with repair!
Mention this code
ASA2017
To get $20
Off any repair!
Does not apply to service call charge
Mention when making appointment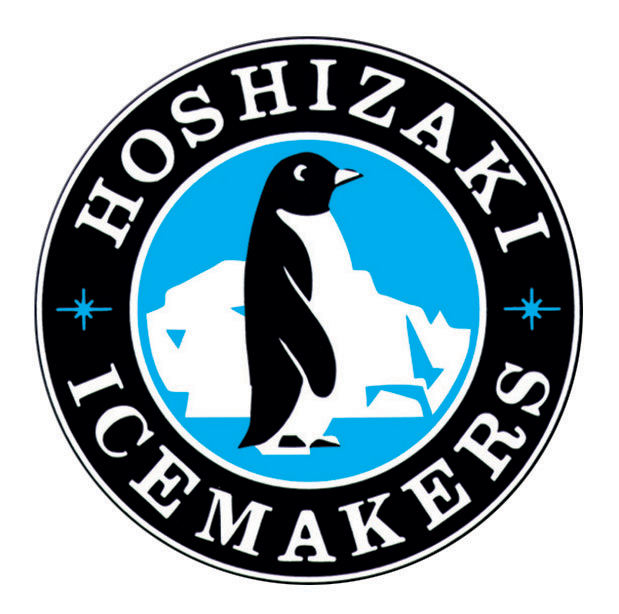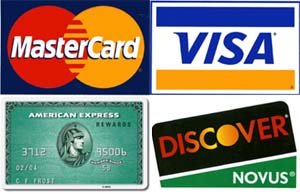 License #808724


License #43885


The purpose of this section is to help you solve some simple, but common problems as well as to give you some tips on using and maintaining your appliances.
---
Refrigerators | Dishwashers | Garbage Disposal Units | Washers | Dryers | Ice Makers |
Very important part of maintenance of your refrigerator is keeping its condenser coils clean. Condenser coils work much like cars radiator. Over time they get clogged up with dust and hair (especially in households with pets), which prevents proper heat exchange and eventually will cause refrigerator to overheat (especially during heat waves) and some parts of it to fail prematurely. Condenser coils are located ether a) underneath the refrigerator, b) on the back behind protective cover or c) behind the fridge. Usually condenser coils look like black tubing connected together with steel mesh/crossbars or black sheet metal with embedded tubing. Condenser cleaning brushes are usually available in hardware stores, they look like long thin brush on the stick, you will need one for a) and b) type of fridge, if you have c) type you may get away with regular brush and/or vacuum cleaner. Make sure to unplug refrigerator before cleaning the coils to avoid electric shock or any damage caused by or to condenser fan blades.

If your refrigerator has an unpleasant odor which cannot be solved by simple cleaning, put an open package of Baking Soda in both freezer and fresh food compartment of the fridge. To clean the fridge use cleaning agents/deodorizers that preferably have Baking Soda as active ingredient and does not have any artificial smells/perfumes, because your food will absorb it all. Activated carbon is not as common, but will help and will actually work better on the short term.

It is very common in Southern California for dishwashers to accumulate calcium salts. It is due to the fact that Californias water is in general medium to very hard (over 350 ppm, often over 500 ppm!). To solve the buildup problem you have to use some acidic compound to wash out the dishwasher. There are calcium buildup removing chemicals available commercially, ask your local hardware store representative. Use them as instructed on the label on regular bases, depending on the hardness of the water supply in your area, it will increase performance and lifetime of your dishwasher. Most common complain about dishwashers is: "My dishwasher does not wash dishes properly". Although it could be caused by some malfunctioning component of the machine, there are some cases when you can solve the problem yourself.
White film on the glassware. Use Rinse Aid. Most modern dishwashers have adjustable Rinse Aid Dispensers. If that does not help you may want to check your waters hardness and maybe consider getting a water softener. Some pieces of food still stock to the dishes. Try using different detergent, it usually pays to buy a good reputable brand as opposed to a no-frills, no-name options. If that does not help, make sure that hot water that comes out of your tap is hot and not warm. If it is not hot enough consider increasing water heater temperature, or using Hi-temp wash option on your dishwasher, if it is available, most modern and not so modern machines have it. Some dishes are washed better than others in the same load. Make sure you positioned dishes inside the dishwasher properly and did not overload it. Make sure that spray arms are not blocked by something and can rotate freely.
Carburetor, InSinkErator, Garbage Disposer etc all are referring to garbage disposal unit (GDU), which will make organic waste magically vanish from your sink with a stream of water. Although it can handle a lot of things there are some to be avoided: the obvious - metal, wood, bones etc will damage knives and insides of your GDU and may even fly out of it! Also you should not try to dispose onion/garlic peel, nut shells, paper, plastic bags or other fibrous or plastic goods, these will cause it to get stock and may cause the motor to burn out.
To get rid of the smell coming out of your GDU fill it up with ice mixed with generous amount of table salt (coarse salt will also work) and turn on your GDU (Never run GDU for more than 10 seconds, turn it off for a few seconds and start again!). When ice is half gone turn on cold water to wash off the rest. Salt with ice will act as an abrasive, but unlike sand it will dissolve and wash away. Next, fill GDU up with ice, turn it on and pour in a cup of bleach, then turn on water. Repeat both steps if necessary. As a final touch you may add some fragrance by running it with mix of ice and chopped citrus peel (lemon - the best).
Use Bleach to clean your washer. Some newer machines have self-cleaning cycle, otherwise put it through a cycle with bleach and high water level. On front load washers when not in use keep the door open, this will allow airflow in the tup, prevent bad smell and mold growth as well as significantly increase life time of rubber door seal (a.k.a. boot, bellow). On an annual bases inspect washers fill/drain hoses for cracks, rust or damages, replace if necessary. Rubber hoses need to be replaced every 5 years. Consider using stainless steel armored hoses, which are more expensive, but also much more resistant to damage and wear.
Turn off water supply to your washer if going away for longer than a few days.
Lint - is dryers worst enemy. You have to clean lint filter/trap between loads, replace filter/trap ASAP if screen is damaged or becomes dis-attaches from the frame. Remove any visible lint from filter opening, you may have to use vacuum and/or brush. Once a year remove the vent hose and clean the lint from the back of the dryer, the hose and vent opening. Replace the hose, make sure it is secured, turn on the dryer and, if accessible, go outside and make sure that air is blowing out of the vent nice and strong. A lot of complains that have to do with "..dryer not drying properly" or "..not getting hot enough" are caused by clogged vents. Most of the vents are less than 5, so they are relatively easy to clean. However, if you have extra long vent, especially vertical and only accessible from the roof, professional duct cleaning company is your only choice.
If you have a gas dryer, it is recommended that you have it checked once a year by a professional. Turn off gas supply when going away for prolonged trips.
Does not matter what kind of ice maker or ice machine you have, its water supply should be filtered with at least a simple carbon filter, just like drinking water, also water softeners are highly recommended in Southern California where the water is often very hard. Replace filter as recommended by the manufacturer! Old/overused filter can actually decrease the quality of water.
Clean the ice tray and dispenser on regular bases, it should be as clean as the dishes you eat from. The longer the ice stays in the tray the more odors it will absorb from the fridge, so, throw out any ice older than 2-3 days, fresh made ice is the best.
Turn off water supply to the ice maker and ice maker itself (consult manual) before going on prolonged trips.