Service call is $45
Free with repair!
Mention this code
ASA2017
To get $20
Off any repair!
Does not apply to service call charge
Mention when making appointment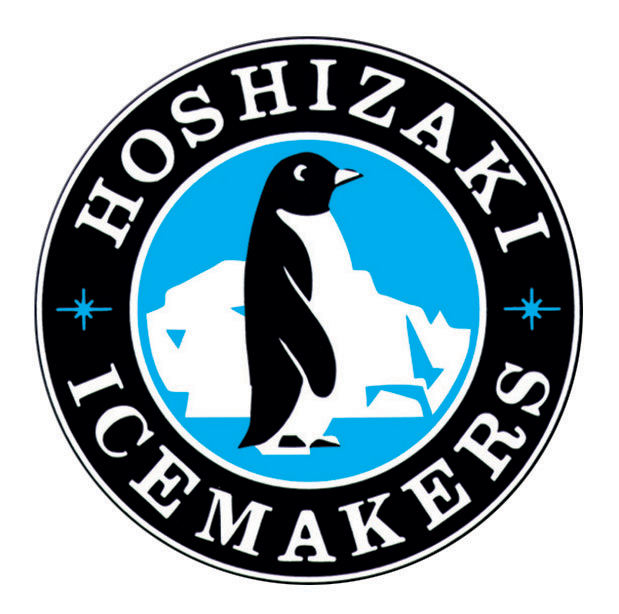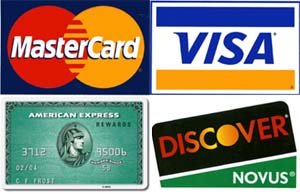 License #808724


License #43885



Residential Appliances
Affordable Service Appliance services all major home appliances. See a list of serviced appliances and devices:
refrigerators
stoves
ovens
dishwashers
washers
dryers
freezers
central air conditioners
window airconditioners
humidifiers
dehumidifiers
microwaves
vacum cleaners
water coolers
Electronic Devices
other home appliances

We service all these types of appliances and cover whole San Diego north of Mira Mesa and all of North County! Services that we provide are: Part Replacement, On Site Repairs, On Site Service, Service Under Warranty, Without Warranty, AC refills, Other Appliance Repairs. Should you require any of the services listed please do not hesitate to contact us directly or make an appointment online as we would be glad to help you with your appliance needs.